Phenolic Sockets and Rings

This page was last updated: March 14, 2013
Best if viewed with 1024 resolution!!!!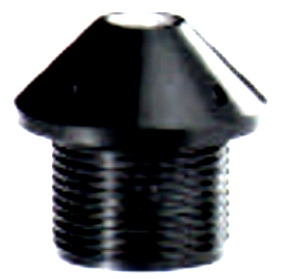 3-Piece Keyless Fully Threaded

Phenolic Medium Base Socket

For Swag Applications only

Slips 1 5/8" Shade Hole

Without Threaded Ring

Cap Metal Insert 1/8IP W/Tube Stop

From Italy

G03-7300/E26/R(N) Black

G03-7300/E26/R(B) White

G03-7300/E26/R(O) Gold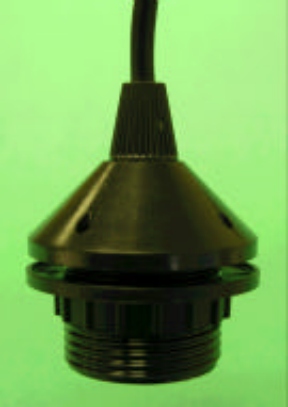 Pendant Set:

G03-7300/P/4

E26 Pendant Set 4 Ft consists of the following items assembled:

1)   G03-7300/E26/R

2)   G03-SVT-2  = 4Ft Round SVT-2 Cable

      (Other length are Available)

3)   D02-D2595 = Cord Grip

4)   G03-73 = Shade Ring OD = 58 mm

Cross Bar and Canopy extra See canopy kit below. 

Note: Maximum recommended shade weight is 5 lbs.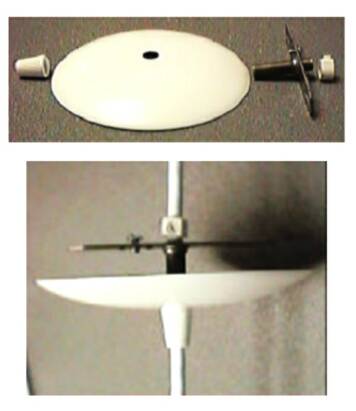 Canopy Kit:

G03-190/B KIT (White)

G03-190/N KIT (Black)

Canopy kit for Pendant Set G03-7300/P/4

1)  G03-190 - Painted Steel Canopy 5" Wide x 11/16" High

2)  Steel Nipple 1¼" x 1/8 IPS

3)  G03-5227 - Cord Grip

4)  G03-5905 - Cap (screws to nipple)

5)  Cross Bar 4" x 1/8 with green ground screw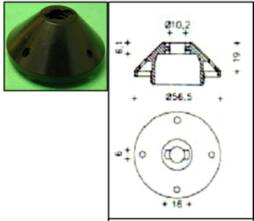 Rands Creative Creations   Harold Rand Enterprises

3729 Freeman Rd Jacksonville FL 32207

  904 398 7925         800 255 8052