We specialize in...Lamp and lighting fixture repair and refabrication. We stock a wide range of parts and are able to fabricate some parts.

We accept American Express, Discover, Master and Visa Card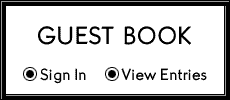 This page was last updated on: October 10, 2018
Best if viewed with 1024 resolution!!!!

Click on page below to view!!

Rands Creative Creations   Harold Rand Enterprises

3729 Freeman Rd Jacksonville FL 32207

Ph 904 398 7925 (Phone or Text)

Rands Creative Creations   Harold Rand Enterprises

3729 Freeman Rd Jacksonville FL 32207

  Ph 904 398 7925 (Phone or Text)